The Search to Improve the Quality of Antivenoms
Latin America looks to strengthen laboratory conglomerate
Lidiette Guerrero Portilla, Journalist of the Divulgation and Information Office
Fuente: Costa Rica University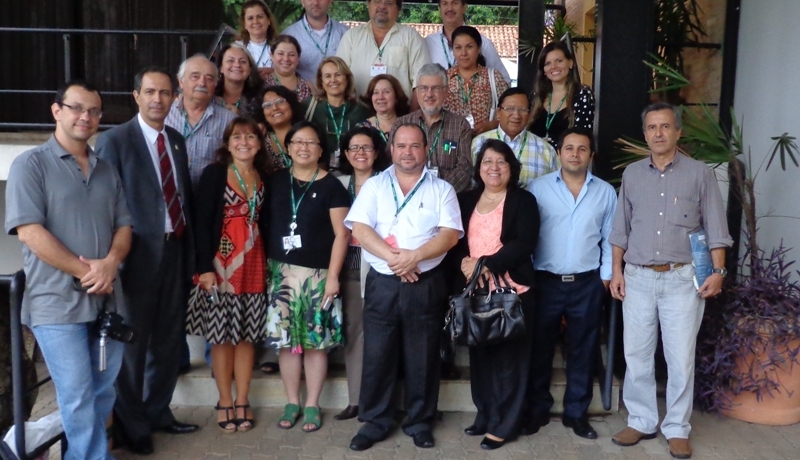 In this workshop, the 63 representatives from public institutions that produce antiophidic serums in Latin America, analyzed the situations they are facing, the training needs, and the help available; all this to improve the quality of their products.
This is the result of a regional workshop recently held at the Butantan Institute in Brazil, which gathered experts from Argentina, Uruguay, Peru, Bolivia, Colombia, Panama, Mexico and Costa Rica.
Doctors José María Gutiérrez Gutiérrez and Guillermo León Montero, researchers of the Clodomiro Picado Institute (CPI) of the University of Costa Rica attended as representatives of the country.